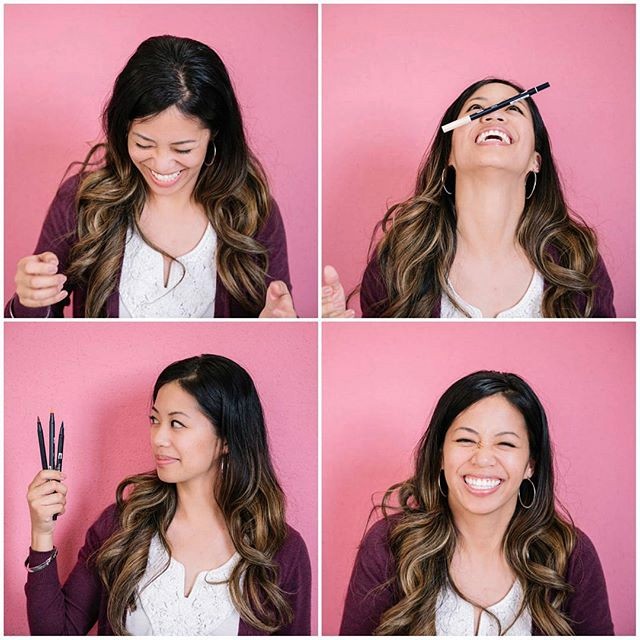 Hi! I'm Sharisse and I'm so glad you're here.

You're about to go on an amazing journey into the wonderful world of brush calligraphy.
I'm going to take you right from the very beginning, one step at a time, through tons of material and exercises, all while cheering you on and supporting you along the way.
You're about to have an amazing learning experience.
From in-depth video tutorials to practice worksheets for putting your new skills to work, this course is jam packed with value and practical lessons.
When you are set up for success and have the right tools in front of you, you're bound to see lasting results and make real improvements.
Embrace the journey. Trust the process.

Brush calligraphy is not something you can learn overnight. There's a reason why I provide a recommended 8-week course. It takes time to digest all of the material, and it takes more time to implement what you learn and practice your new skills.
Don't worry about rushing through everything. But don't aim for perfection either! Be sure to follow the course schedule, and trust the method behind the course.
Sometimes we don't feel like we've improved until we look back and see how far we've come. Keep on moving along and pushing yourself to complete the course.